We place people in the spotlight. We optimise and design products, services, processes, communication and experiences. We simplify the complex world.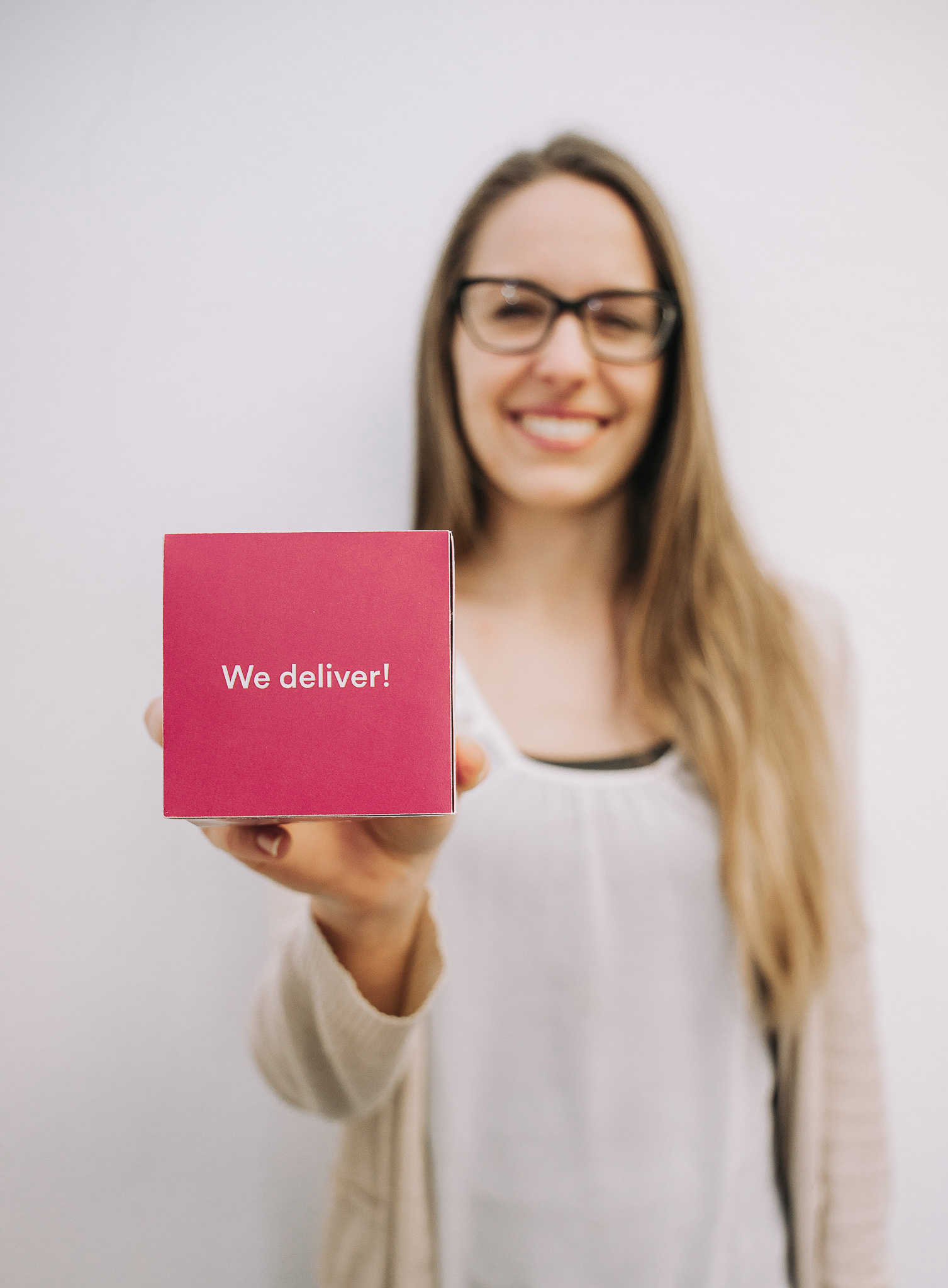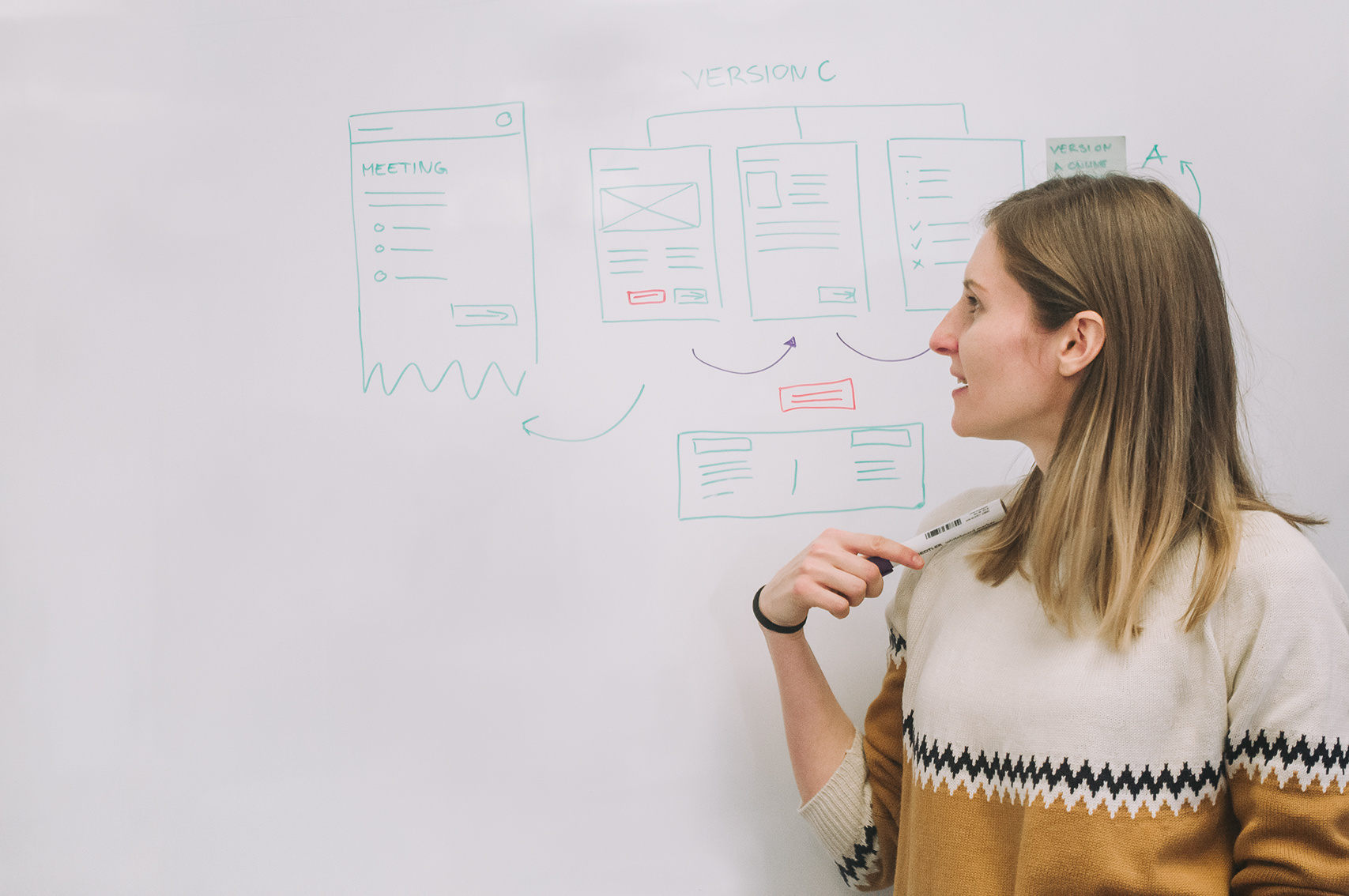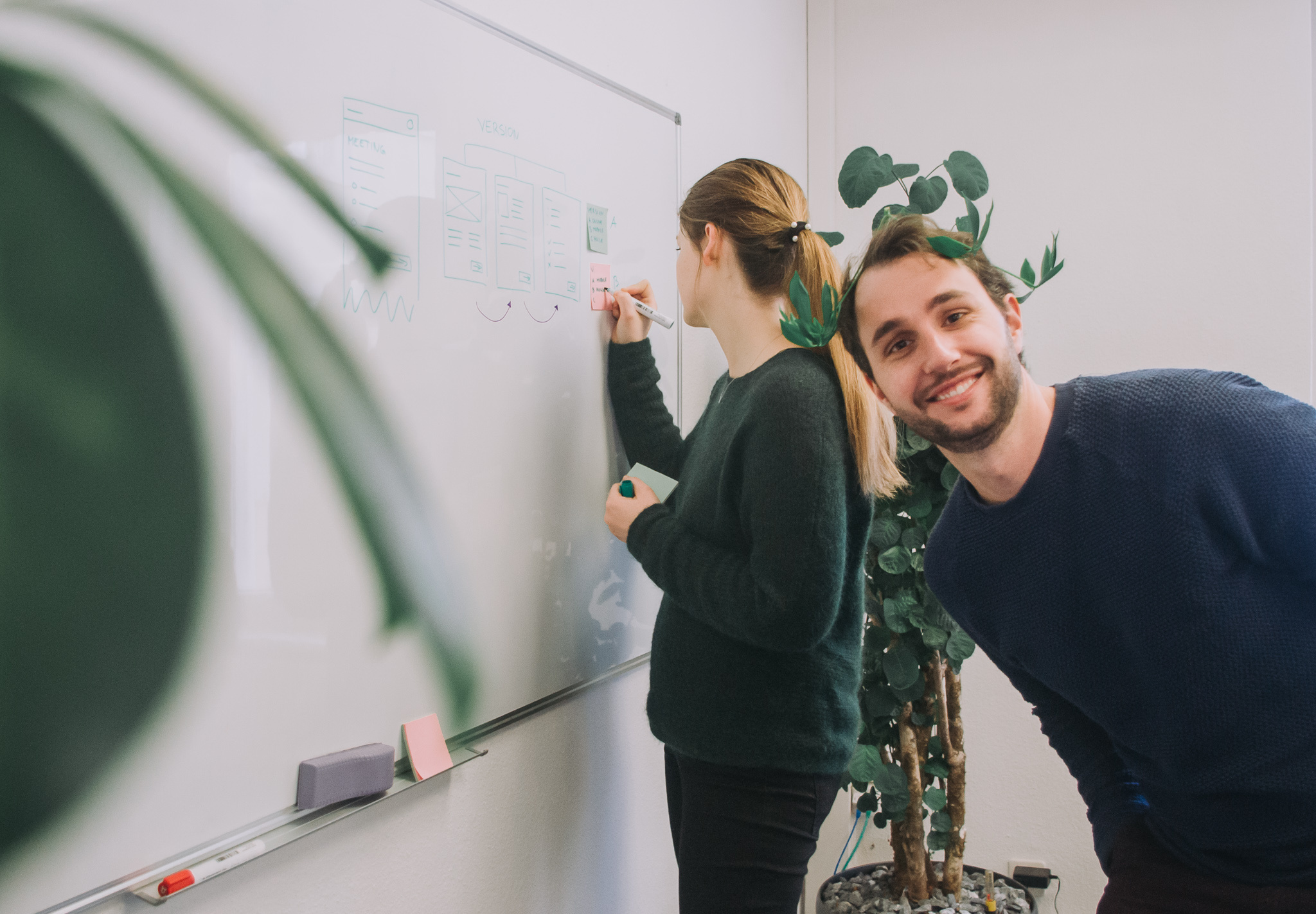 "Culture eats Strategy for Breakfast" says P. F. Drucker. But we at the Ergonomen prefer to eat breakfast (or lunch) together as a team and live the culture.
Our company mission and values are not just a poster on the wall, but rather the culture we live every day. Our mission and values were articulated, discussed and visualized collaboratively by our whole team.